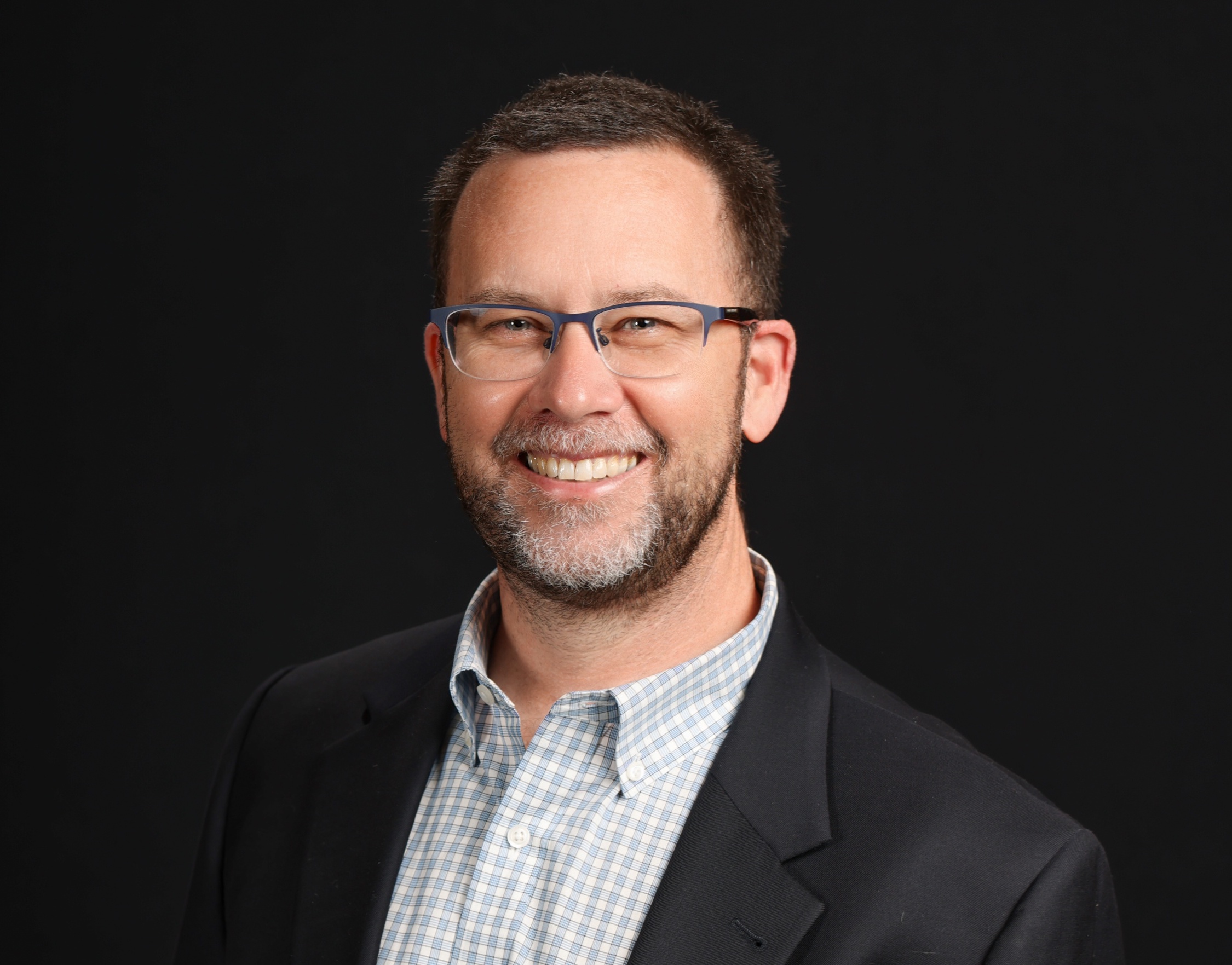 My work in Music Education encompasses designing and facilitating learning spaces that embraces the integration of new technologies and resources, as well as leverage a multi-disciplinary approach to enhance students learning experience in music. I ask students to engage reflexively, creatively, and consider the dynamic relationship with technology, practice, and the impact they will make in the field of music education as future music teachers.
Currently, I am an Assistant Professor of Music in the School of Music at Sacramento State University and a doctoral candidate in Music Education at Boston University. I also serve on the Executive Board as President-Elect of the California Music Educators Association (CMEA).
A core tenet of my teaching philosophy, as well as the conceptual framework for my dissertation, is student-centered learning in technology-based classrooms. In student-centered learning environments, the teacher facilitates learning opportunities and assists students in organizing their ideas through both individual and collaborative activities. Students are allowed to demonstrate their musical knowledge and creativity in a classroom where they can engage in learning that matters to them and relevant to their lived experiences.